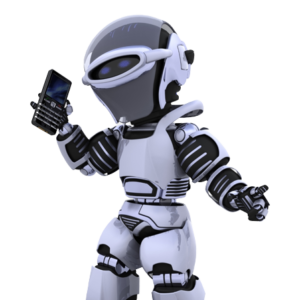 Forex Robots Optimization
Request Set files for MT4 and MT5 forex robots here, for FTMO, personal account, and public account... View more
PROFIT LOCK SYSTEMS – more info needed
I had the profit Lock system come with my TitanX Ea when i bought TitanX.

I am glad that the Profit Lock System have now been made available by TradingKernel for us to use with other EAs.

However, i have the following question:

1. How can we use the Equity Profit Lock with an EA that doesnt have magic number , when i attached Equity Profit LOck to the chart, it could still read the acct details such as current balance, running trades etc, but displayed its default magic number. Will it still work?

2. What part of the Profit Lock system can help to place a limit on drawdown, so as to disable trading and close all positions when a certain amount of drawdown is reached?