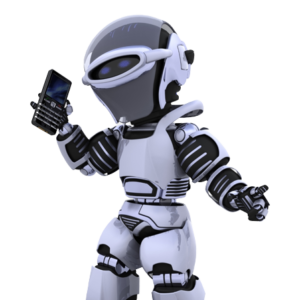 Forex Robots Optimization
Request Set files for MT4 and MT5 forex robots here, for FTMO, personal account, and public account... View more
Profit Lock and Moho Trend Works!
Hi Guys,

Update for the Community: Moho Trend works well with the Profit Lock system. 🙂

For those who don't know Moho Trend is an excellent scalper but it can easily wipe out an account. I made $1000 profit in 1-2 weeks then the account blew 1 week later.

It was taking 20% equity on multiple trades that went the wrong way and blew the account. I have set maximum equity to 10% per trade and its making decent steady profits while not using too much margin for each individual trade. I would advice using good money management say 1-2% per trade but the point it to keep Moho Trend highly profitable without blowing the account so i increased the %/trade to 10 and locked max equity at say $500 for a $1000 account.

I'm doing this on a cent account for experimental reasons.

If anyone else has any good tips please feel free to share your setups.